SCISSORS
Arsenis | Sheep Hand Shear Scissor & Knife Production - Larissa

The handicraft "Arsenis" which is located in Larissa, has been making handmade scissors for shearing sheep and other uses since 1992, with passion and a lot of love. Using the best raw materials and with dedication to perfection, we manufacture and offer you high quality scissors that will make sheep shearing easy, relaxing and fast.
Our scissors are made of high quality steel, which has been heat treated to obtain the optimum hardness.
The weight of the scissors is ideal so that when using it, the hand does not get tired. Thus, they can be used in both livestock and gardening, where their effectiveness allows them to continue to be used, without frequent breaks for maintenance and sharpening.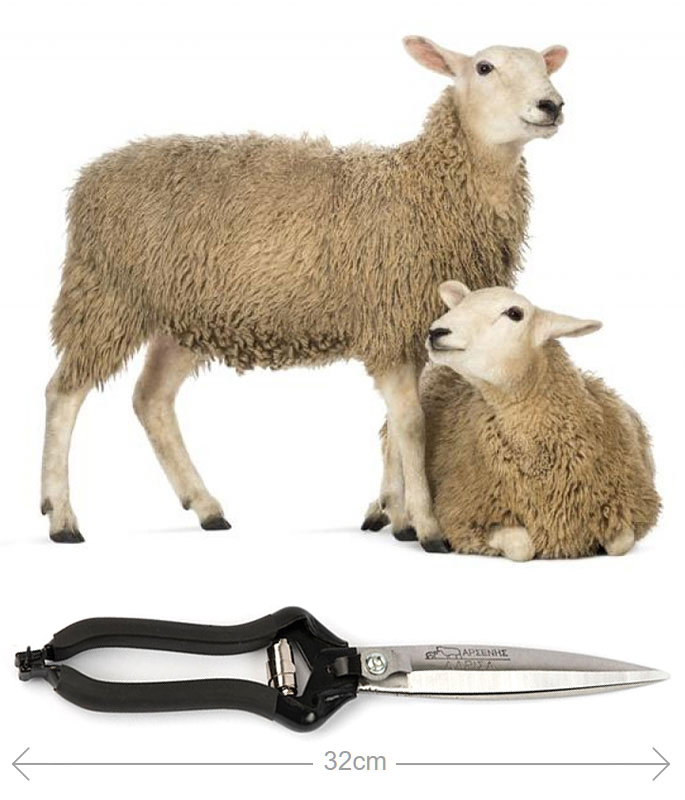 CONTACT WITH US


for any question about our products or to
make your order.