KNIVES
Arsenis | Sheep Hand Shear Scissor & Knife Production - Larissa

In addition to making scissors for sheep shearing, the handicraft "Arsenis" which is located in Larissa, also manufactures professional knives for home and professional use.
Recognizing the needs of professionals and the market, our craft manufactures handmade knives (choppers) that stand out both for their high quality and for their unquestionable endurance over time.
The knives we manufacture are available in 10 different numbers, from home to professional use.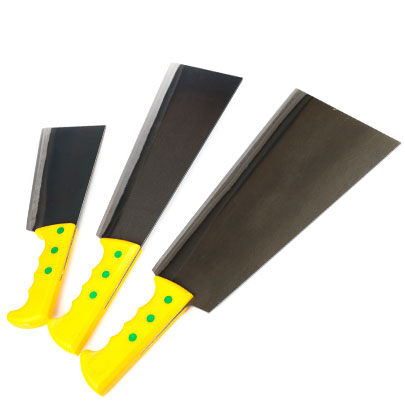 More Photos

CONTACT WITH US


for any question about our products or to
make your order.